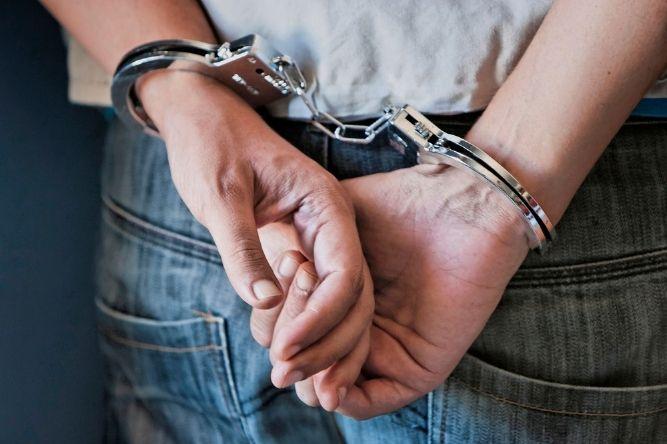 When somebody breaks the law, they usually get legally charged, depending on the circumstances. Some of you may have had experience with this, or know someone who has. When thinking of those situations, you might picture an adult facing liability for the crime. However, what happens when the offender is under age? How young is too young to be held liable for breaking the law? We'll be covering those questions, and explain how the Youth Criminal Justice Act works for people under the age of 18, here:
Youth Criminal Justice Act
Law
If you're over 18, you'll be charged and put on trial as an adult. However, there's a special law about a specific age range of young people; those aged 12 to 17 that break the law can be held liable. The Youth Criminal Justice Act is organized differently to accommodate the ages of young offenders. The law helps by doing the following:
Any individual has the right to be protected from a crime committed against them by a young person.
When young people break the law, they are held responsible for what they did and understand how it harmed the community.
Young people between 12 and 17 have the same legal rights as adults.
A Youth Court is implemented for any offenders who have to appear in front of a judge.
When youth between 12 and 17 are charged, they receive a free legal aid lawyer.
While there are many ways that youth can break the law. It's between the ages of 12 and 17 that they can face serious consequences, depending on the severity of the crime. While a young person will be held accountable for the seriousness of their offence, the law also promotes the rehabilitation and reintegration of young persons who have committed said offence.
Offences
Many offences can be committed by a youth. Some examples of those are as follows:
Drug & Alcohol Possession
If police suspect a youth has possession of drugs or alcohol, they are legally allowed to search them upon arrest. If caught with drugs or alcohol, the youth can be convicted of possession.
Firearm Possession
An unlicenced illegal possession or use of a firearm can constitute being charged under the Criminal Code.
Assault
In the event of an assault, a young person may be charged and have to appear in Youth Court. Any physical assault can warrant serious consequences for the offender.
As mentioned, many crimes can be committed by a youth. Offences such as impaired driving, theft, vandalism, sexual assault, harassment, etc. Having a criminal record at a young age can prevent you from such things as landing a job or attempting to travel to other countries.
Laws can be tricky to navigate on your own. If you're in need of legal advice, you can rest easy knowing that there is help available. Contact a youth offence lawyer in Winnipeg. They are highly trained to provide legal advice and will equip you with anything you need to know to move forward.