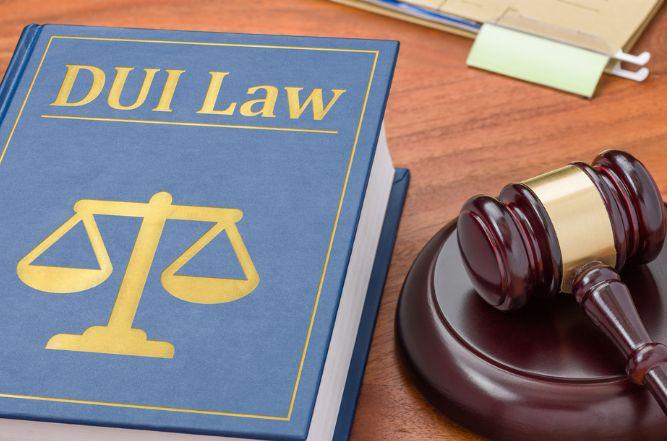 If you're planning a trip to cross the border into Canada, you might be surprised to learn that it's not as easy as just flashing your passport. Those with a DUI to their name can be refused entry into the country at the outset, even if they have yet to be convicted. Unlike in the United States, where someone is innocent until proven guilty, pending trials can keep you banned from a trip to Canada.
For those who are determined to cross into Canada, here's what you need to know about your DUI charge:
Getting Legal Permission
Fortunately, there is some good news that you can hold onto if you want to enter Canada with a DUI charge. Some people will be granted permission to access the country, getting approval in advance, which may require the help of an attorney. You can apply for access to Canada in two major ways: A Temporary Resident Permit or Criminal Rehabilitation.
Temporary Resident Permit
The TRP is great for those who don't plan to stay in Canada permanently and who have an important reason to cross the border. The Temporary Resident Permit allows you to specify how much time you want to spend in Canada and defend your reason for visiting. You can visit Canada multiple times on the same TRP for up to three years.
Criminal Rehabilitation
Criminal Rehabilitation is another alternative for those who want to stay longer in Canada. This requires an application to immigration, asking them to forgive any DUI charges on your file. If approved, this is permanent forgiveness. You will never again have to worry about the legal red tape when entering the country with a Temporary Resident Permit. It's good for life unless you obtain a second DUI or are convicted of another crime.
The downside is that you must wait for at least five years following your completed sentence. It's common for people to apply for TRP until they are eligible for Criminal Rehabilitation.
On the other hand, Criminal Rehabilitation may not be totally necessary if your DUI is firmly in the past. If it occurred more than ten years ago and happened before 2018, you may be able to be grandfathered into their earlier rule of Deemed Rehabilitation. To qualify, it must be a single conviction, and you can't have had any other arrests or charges brought against you.
Get Help To Cross Into Canada
If you're determined to visit Canada with a pending DUI charge or a conviction, you might need some assistance. Winnipeg criminal law firms like Brodsky Amy & Gould can file the proper paperwork to have your upcoming trip approved. We can help you determine whether a TRP or Criminal Rehabilitation is the best fit for you and walk you through every step of the process!