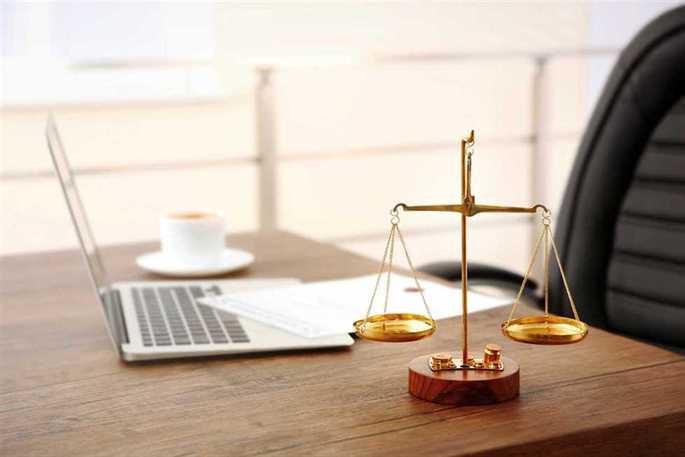 The spread of the novel coronavirus has seemingly affected every aspect of our lives. But one sector, in particular, faces new hurdles: employment law.
The pandemic poses unique challenges for the Canadian labour force. In this blog, we will detail some of the issues that the workplace faces during an outbreak, and the potential legal ramifications.
Working From Home
To stop the spread of COVID-19, many employers have started allowing employees to WFH. This allows employees to perform their work without attending a large office space. Even though this format doesn't work for everyone, some prefer it to going into the office. Remote work has been on the rise since 2020, and it's a trend that's expected to stick around.
That is, as long as employers permit it.
When it's safe to return to work, many employers will expect their staff to return to the office. They pay the monthly rent for a reason, after all. In addition, they may favour the direct communication that face-to-face interaction offers. It can be easy to miscommunicate messages that are sent online. Employers might notice that their staff are less productive when they work from home.
But what if employees don't want to return to work? They may feel unsafe around more people, or perhaps, they simply prefer to be at home. If they live with someone who is immunocompromised, they might be unwilling to put their loved one at risk.
Can an employer force the worker to return to the office? Does the employee have the right to work from home? These are legal issues that the Canadian justice system is now faced with.
Temporary Unemployment
The last thing a business wants to do is lay off its hard working staff. But what happens when government regulations mandate businesses to shutter their doors? Establishments like hair salons, dine-in restaurants, and clothing retailers will have no choice but to reduce their staff.
But these restrictions can't last forever. Employees remain on indefinite leave until cases are low enough that businesses can reopen and rehire them. This is called "constructive dismissal"—and it could provide grounds for employees to sue their employer.
COVID-19 at the Workplace
Yet another new employment challenge concerns disease transmission at work. What happens if an employee is diagnosed with COVID-19?
The situation gets trickier if the virus was contacted at work. Is the business owner liable for health issues that may have been caused by the workplace?
Next, there's the issue of how to handle the sick employee. During their self-isolation period, they will be unable to attend work. Is the employer required to pay these hours—can the employee sue them if they fail to?
Another problem that can arise is when a household member of an employee falls ill. That staff member may be required to stay home and take care of their family member. If so, the employer must find someone else to cover 2 weeks of shifts—laying them off could result in a constructive dismissal lawsuit.
In our present day, the workforce is facing new issues, many of which have not been dealt with in courtrooms before.
If you are facing any problems with your employment status or dealing with charges from your former employees, contact the Winnipeg criminal lawyers at Brodsky Amy & Gould. Our experienced attorneys are well-versed in Canadian employment law and can help you resolve any legal matters.