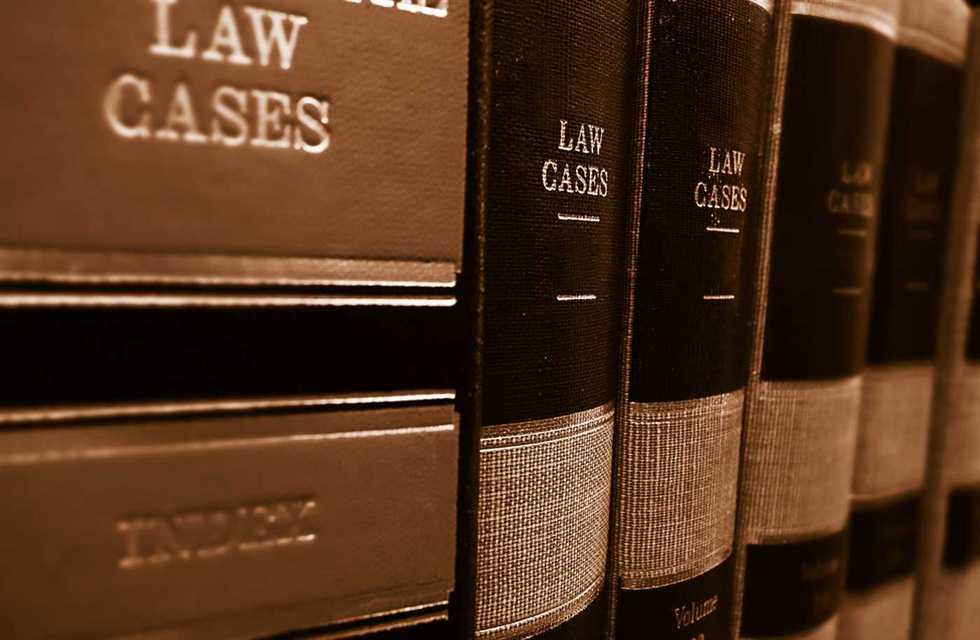 COVID-19 has put a halt to the criminal justice system as courtrooms have been ordered to close during the pandemic. These restrictions have caused many criminal cases to be suspended. Especially in small courtrooms, it's difficult to adhere to social distancing measures. Frustration grows among those kept waiting as an ever-mounting backlog of new cases accumulates. Accused parties are kept in jail for postponed trials while courthouses remain closed until further notice. What does this mean for those affected by the closures? And how does someone seek justice without a functioning court system?

It will come as a surprise to no one that the closures have caused a backlog. Unfortunately, this means that those with suspended cases may be on a waiting list. Priority is given to cases deemed urgent, which means that defendants awaiting trial are stuck in jail. They may have to wait several weeks or months before their trials take place. On top of that, criminal defense lawyers are struggling to communicate with their clients behind bars. Restrictions on human contact have created unique challenges for those involved in criminal cases.

In other places, criminal trials are given a different level of priority. Some jails have released defendants who had short sentences or were immunocompromised. To avoid overcrowding, prisons have admitted fewer people for lower-level crimes. Trials deemed urgent are taking place under restrictive guidelines. In some areas, trials are expected to resume by mid-June. These decisions were made to accommodate the changes brought on by the COVID-19 pandemic.

Suspended trials, limited jails, and an outdated court system – some are worried that the pandemic has brought the justice system to its knees. Those with pending cases are being denied their right to trial. Many hope that court proceedings will resume by mid-June, but the future is uncertain. When courts do resume trials, it will require careful planning and a new consideration for social distancing measures. A crowded courtroom with a jury, defendant, and witnesses make for a bad combination during a pandemic. To adapt to the new workplace, courthouses will have to make changes; modifications to the justice system must be made so that trials can be conducted safely. It will be a common sight to see juries wearing masks and gloves. In the future, technology will need to play a bigger role in the court system.

So, what does this mean for those whose cases have been suspended? It might be some time before the justice system can sort through the backlog of cases. In-person restrictions may change the way that trials are conducted, but in order for justice to be served, the system must adapt.

Despite these uncertain times, we are committed to serving you. If your criminal case has been suspended due to the pandemic, consider contacting us with any questions that you may have. At Brodsky Amy & Gould, we provide expert advice and undivided attention. We have the best criminal defence lawyers in Winnipeg and we are available to work with you during these challenging times.